Now Enrolling
It's easy to enroll in Adrian Public Schools! Find step-by-step instructions on our website under Registration Information. To enroll, you'll need to review and complete your immunizations, fill out paperwork, and submit the paperwork to Adrian Public Schools in person.
---
Special Meeting Notice
There will be a Special Meeting of the Adrian Board of Education on January 23, 2023 for the purpose of MASB Evaluation Training. Click here for more info.
---
District Substitutes needed

EDUstaff is an educational staffing company that specializes in training and providing quality substitute/guest teachers, substitute paraprofessionals, and other employee types to our partnering School Districts. Become part of the Maple Pride and apply today: Click the Image below for more Info.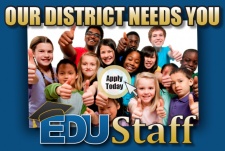 ---
P-EBT Information
Important information for parents or guardians of student's eligible for Free and Reduced Lunch for Adrian Public Schools. Click the Image below for more info.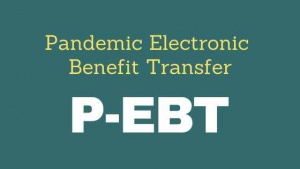 ---
---
APS Updates and Maple Messenger
For the latest APS Update and Maple Messenger District Newsletter, please click here for more information on APS Updates/Maple Messenger
---